Chimney caps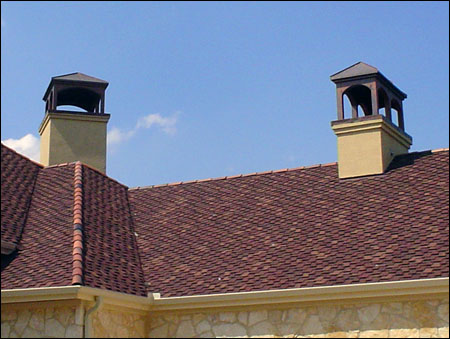 Chimney caps are essential to keep out rain and unwanted guests. The architectural allure of a gorgeous chimney cap enhances the timeless appeal of your home. Texas Lightsmith makes each flue cap to order, giving you the ability to have it made for any size or location. Decorative fireplace caps add to the functional aesthetics of your home and this personal touch is always a charming addition.
Lattice copper cap for a chimney or fireplace flue cover. Hammered copper, steel mesh.
read more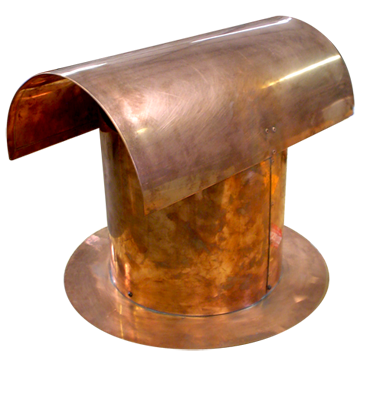 A simple chimney cap or fireplace flue in a natural unsealed copper that will develop its own patina over time with exposure to the elements. 
read more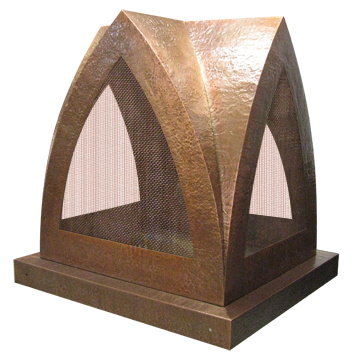 Custom sealed hammered copper chimney cap finished in medium copper.
read more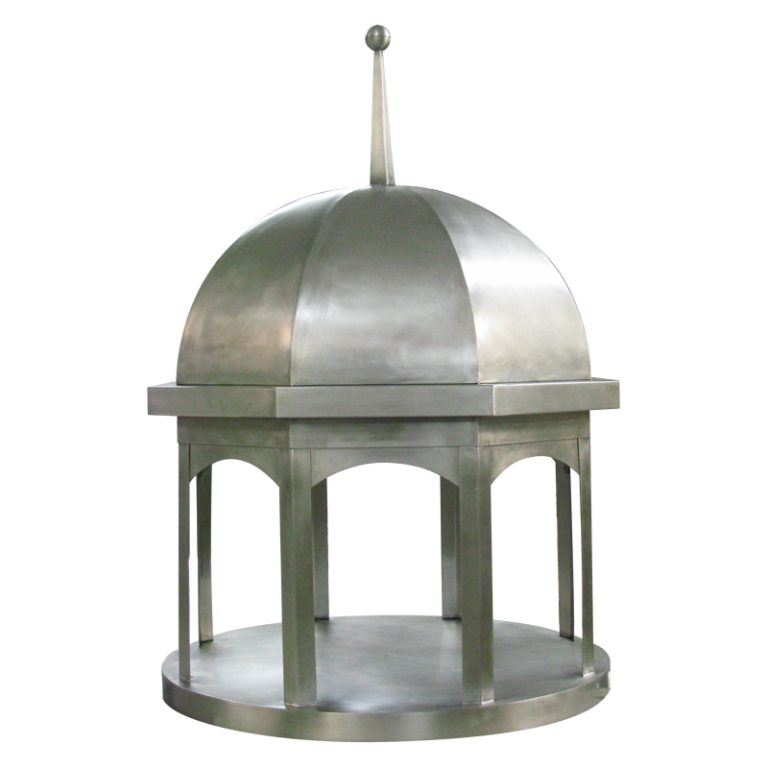 Cupola design in Randomly Brushed Stainless Steel.
read more